Solid as an
old Stone Gate
Welcome to Stonegate Custom Homes, a leading custom home builder serving Eastern Iowa. With over fifteen years of excellence behind us, we specialize in custom designs, creating homes that reflect each client's unique vision and lifestyle.
Whether you already own a lot or need assistance finding the perfect location, Stonegate Custom Homes is here to help. We embody the values of the people of Iowa – friendly, hardworking, honest, and reliable, standing as solid as an old stone gate.
Meet
the Builder
Andy Becker, the President of Stonegate Custom Homes, has always been driven by his passion for construction and home building. His journey began at an early age, inspired by the involvement of his family in the industry. One of Andy's fondest memories is helping build a deck alongside his grandpa and uncle for his grandparents' cabin at Lake Delhi – a project that ignited his love for construction, a passion that has evolved over nearly 25 years.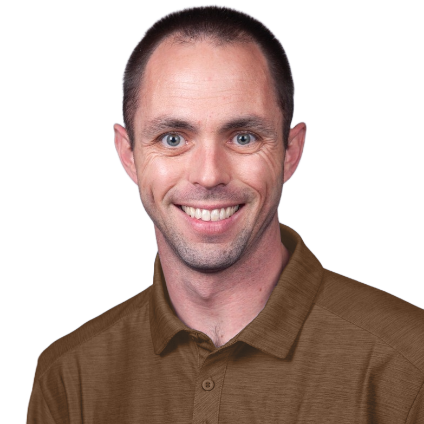 Having earned a BS in Construction Management and a minor in Real Estate from the University of Northern Iowa, Andy gained invaluable experience while working with a commercial construction and land development company. After graduation, he managed the construction process for multiple multi-unit apartment complexes and townhouses.
In 2012, Andy transitioned to residential construction and joined one of Iowa's largest home-building companies as an estimator. Over eight years, he held various roles, including estimating, project superintendent, and land development, becoming well-versed in all aspects of home building operations.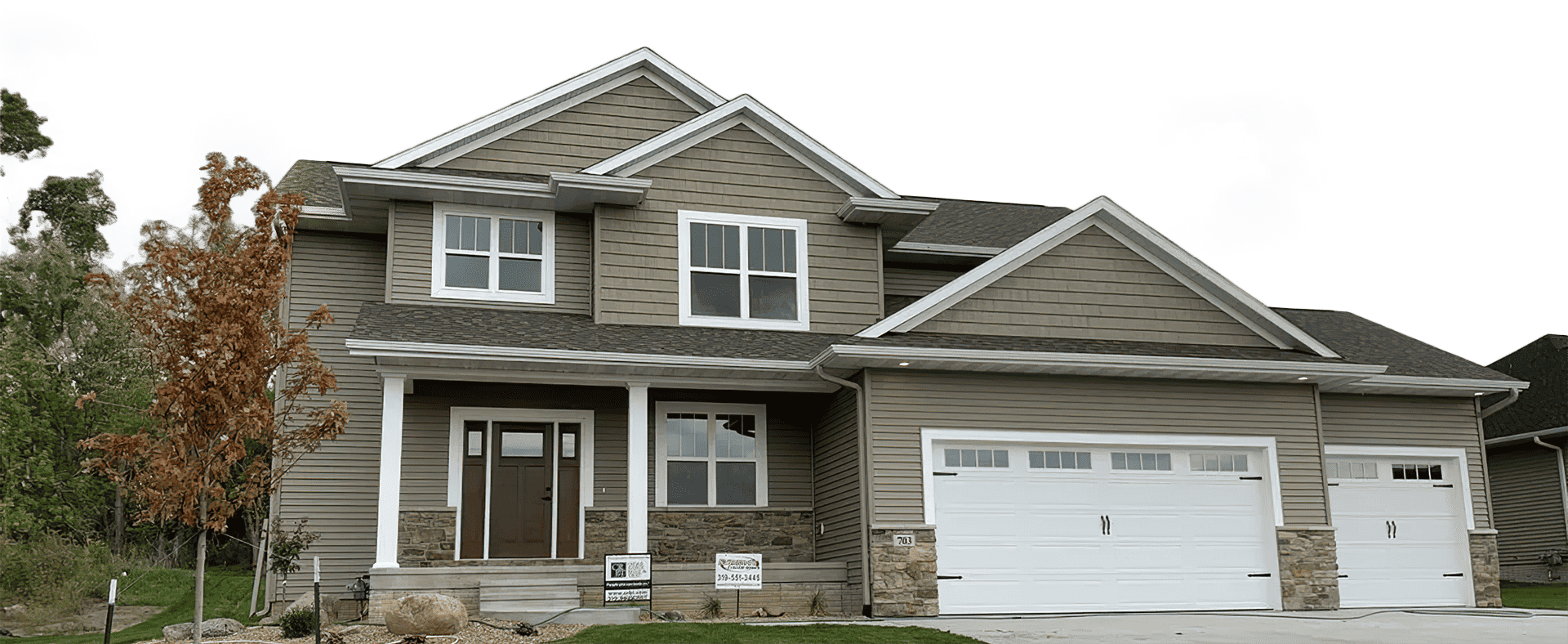 As a native of Iowa, Andy deeply understands the values of hard work, building strong relationships, and delivering reliable service. His dream of owning a home-building company became a reality in 2020 when he took over Stonegate Custom Homes. The company's core values of honesty, integrity, and fostering strong relationships perfectly align with his vision. Andy values the connections he has made with clients and trade partners; he takes immense pride in being part of a community that prioritizes family and service.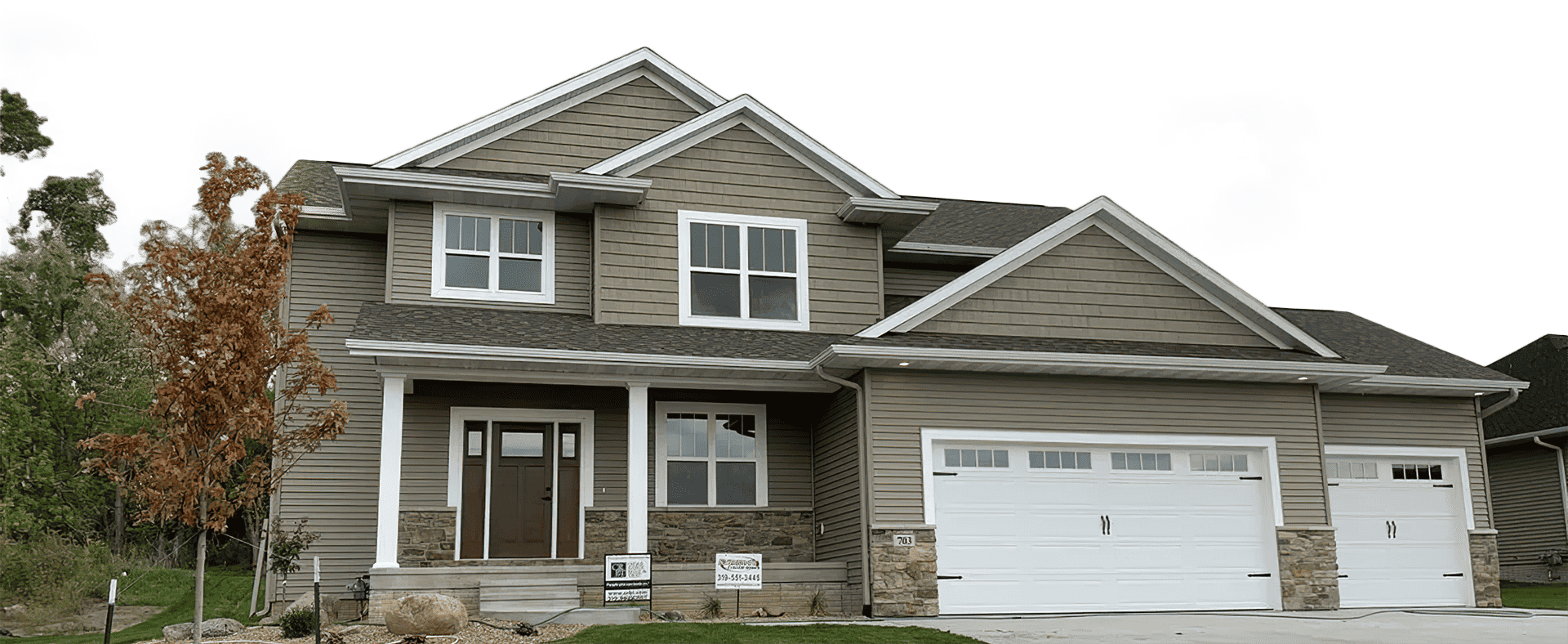 Today, Andy serves on the Board of Directors for the Greater Cedar Rapids Homebuilders Association, the City of Cedar Rapids Developers Council, the City of Marion Code Review Board, as well as the steering committee for the Future Builders of Iowa nonprofit.
Stonegate Custom Homes looks forward to partnering with new clients, continuing the tradition of crafting quality homes that families can enjoy for generations to come.
Testimonials
Don't take our word for it – let our satisfied clients share their experiences with you.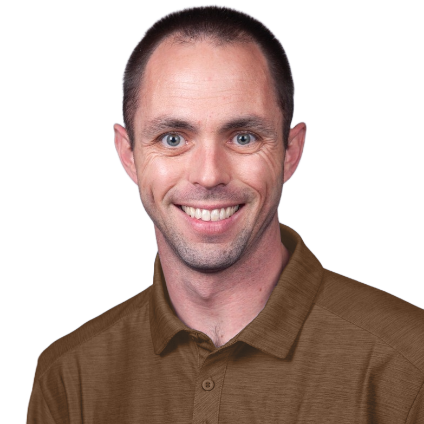 "Where Quality and Integrity are Honored"
Andy Becker
President at Stonegate Custom Homes
Without a doubt, Andy Becker of Stonegate Custom Homes is the finest general contractor I've had the privilege of working with. Throughout the entire building process, Andy displayed unparalleled transparency and diligence. His patience and kindness, especially when working with my mother, who suffered a stroke in 2019, was deeply appreciated. What sets Andy apart is his meticulous oversight of every crew, ensuring top-notch quality and addressing any minor details that needed attention. It's evident that he holds his work and company reputation in the highest regard. I wholeheartedly endorse Andy and will always seek his expertise for any home projects while I'm in Iowa.
MATT MAGSTADT
"We were lucky to work with Andy Becker with Stonegate Custom Homes as we finalized our home's custom build. Andy is knowledgeable about the homebuilding process, and his attention to detail when it comes to managing a project sets him apart. We'd recommend working with Andy."
AMANDA & ANDY WENDLING
"​Choose Stonegate Custom Homes! Andy is professional, organized, and gave us the best experience building our home."
HEATHER & TIM ROBERTSON
"​We are so glad to have worked with Stonegate Custom Homes to build our beautiful home. We were extremely impressed with Andy's knowledge and are so grateful for his valuable suggestions, thorough responses, and quick action every step of the way. He was extremely detailed, prepared, and consistently provided us with all the updates we needed throughout the entire process. Thank you for making us feel so involved and for helping us get everything we wanted in our new home!"
OLIVIA & ADAM ROHLFSEN
"We knew very little about the home building process and were honestly questioning whether or not it was something we wanted to take on. It took one meeting with Andy to realize Stonegate Custom Homes was going to be a perfect fit for us. I would compare working with Andy to working with a close friend or family member. He was always willing to take the time to answer our questions and address any of our concerns. We thoroughly trusted him, he knows his stuff, and he loves what he does. It was obvious he genuinely cared about building our future home. You really can't ask for more than that! We can't recommend him enough!"
JOSH & JEN BURGETT
"Our building experience with Stonegate Custom Homes exceeded our expectations. Andy has surrounded himself with a great team; the quality of their work was exceptional and customer service very professional. We would highly recommend Stonegate, and in fact — we already have!"
D. ROGERS
"We began working with Andy and Stonegate Custom Homes in 2020. From the beginning, Andy did an excellent job with our project. From plan design and customization, to explaining the options around construction financing. Once we broke ground, we were provided with a detailed schedule on when things would happen and what vendors to meet with for selections. At every step, Andy was there to answer any questions we had. We are extremely satisfied with the quality of the workmanship in our home and the attention to detail given. We felt like there was high integrity and transparency at every step in the process. All of the subcontractors and suppliers that we came in contact with were excellent to work with and were able to guide us in making decisions with confidence. If we were to build all over again, we would not hesitate to choose Andy and Stonegate Custom Homes."
AUSTIN & SARAH SPOONER
"​We are very grateful for our building experience with Stonegate Custom Homes. Andy is a builder who truly cares."
JOSH & MEGHAN HENNINGS
let's get in touch
Ready to turn your dream home into a reality? Let's get in touch today and start building the perfect home for you and your family!
Contact Us